Fordoun Hotel, Spa and Farm Village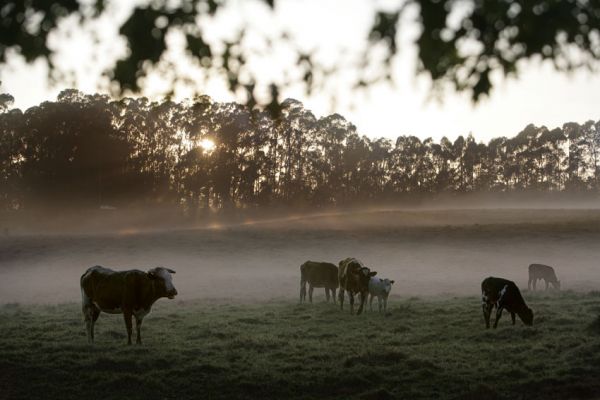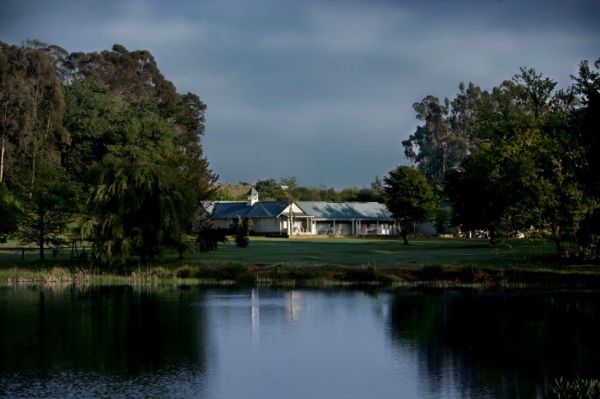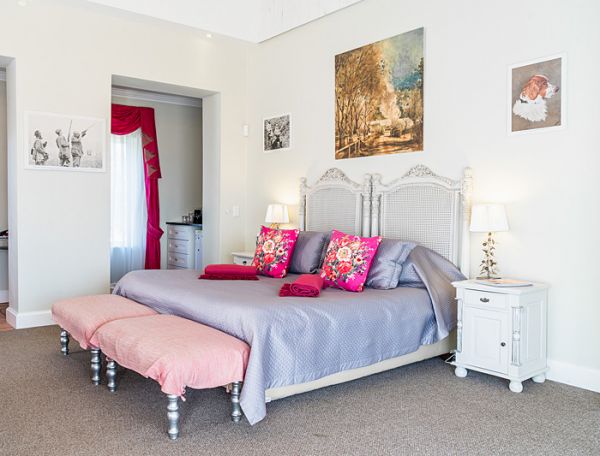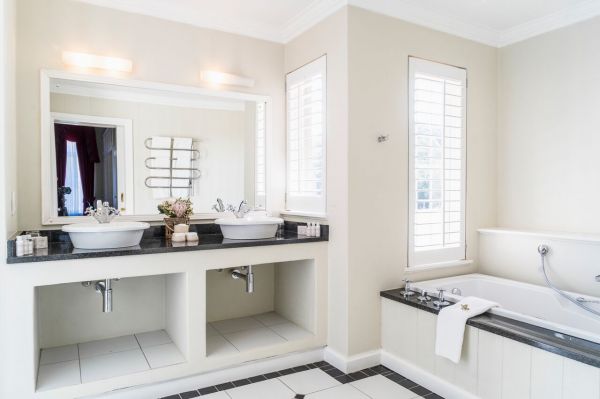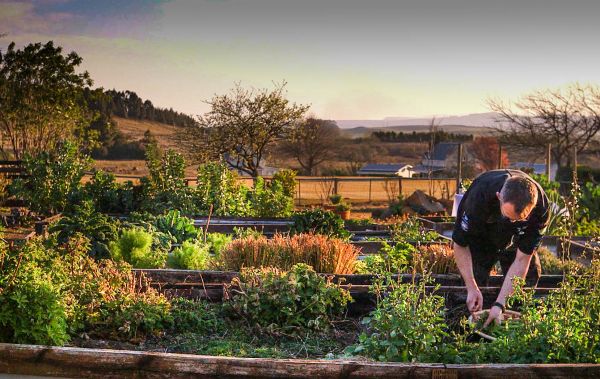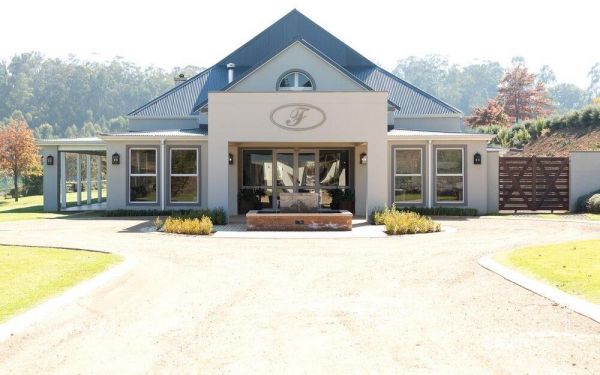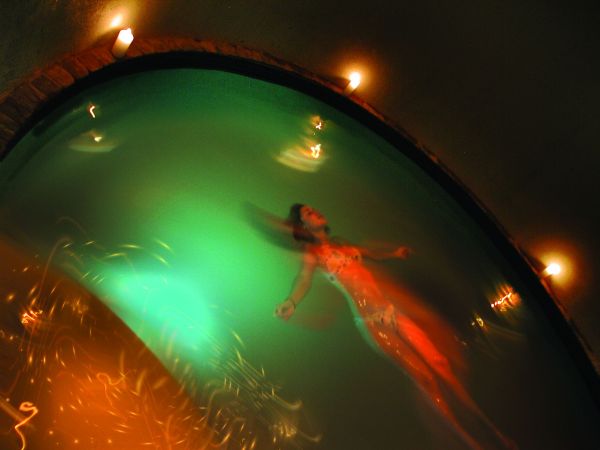 Fordoun Hotel and Spa is an award winning five star luxury boutique hotel and spa located near Nottingham Road in the scenic KwaZulu-Natal Midlands. Fordoun's history dates back to the 1800's and is family owned and managed with a strong ethos on personalized hospitality. The hotel comprises 22 luxurious, comfortable individually styled rooms and teh Farm Village offers 9 self catering cottages.
The hotel offers three categories of rooms namely: Luxury, Deluxe Dam Facing and the Superior Mountain View rooms offering panaromic views of the Drakensberg. Our fine dining restaurant, Skye Bistro, uses only the freshest local produce available and is open seven days a week for hotel guests and day visitors in search of luxurious country cuisine with some modern infusions in a tranquil setting.
The Fordoun spa boasts a team of experts that include skilled masseurs, Reiki and Bio-energy specialists, a traditional African Healer and highly trained aestheticians. The spa features internationally acclaimed treatments such as the rasul, (a Turkish steam and clay treatment room), a saline Floatation pool, indoor swimming pool, a gymnasium, sauna, steam room, vichy shower, hydrotherapy room, and a couples' treatment suite with hydrotherapy bath. We offer a wide selection of Spa Treatments, Spa Day Packages, Detox Packages and Overnight Spa Packages for you to enjoy during your stay at Fordoun Hotel and Spa.
The Fordoun Farm Village was built with the purpose of tapping into the Agri Tourism, leisure and wedding market, and at the same time growing our conferencing market. With panoramic views of the Drakensberg Mountains, in a tranquil country setting, the feeling of relaxation and romance is almost tangible. 9 luxurious self-catering chalets provide ample accommodation for 34 guests. Our Multi Functional Venue is a state of the art facility, combining a breathtaking wow affect with stunning views, while at the same time offering practicality and convenience to the guest. Our stunning Fordoun Farm Village venue and chapel are ideal for an elegant stylish country wedding accommodating up to 200 guests and the up to 100 delegates for state of the art conferences.
Although the Farm Village is separate to the original Hotel, Restaurant and Spa, there is a lot of synergy between the two establishments. Adults staying at the Farm Village do have access to the facilities up at the Hotel and this works both ways. The Farm Village is family orientated with activities for children being a continuous focus for us!
Region: KwaZulu-Natal
Address: R103, Nottingham Road, KZN Midlands, Nottingham Road, KwaZulu Natal, ZA, 3280
Contact: Molly Staats
Telephone: +27332666217
Distance to Airport: 1 1/2 hours
Number of Rooms: 22
Distance to City Centre: 140km
Number of Conference Rooms: 1