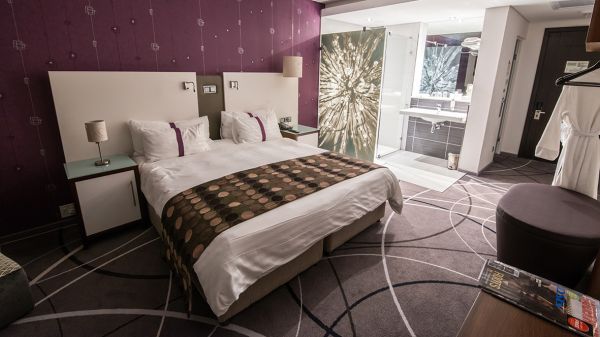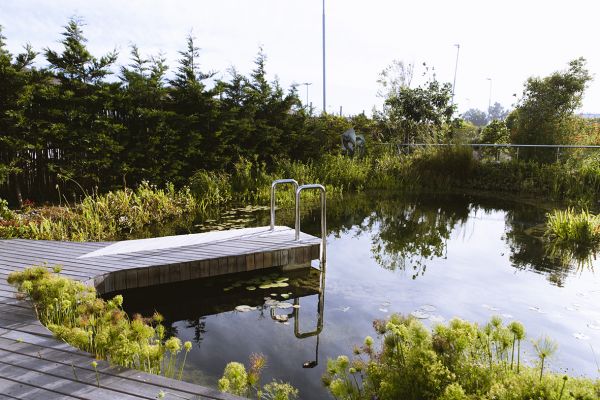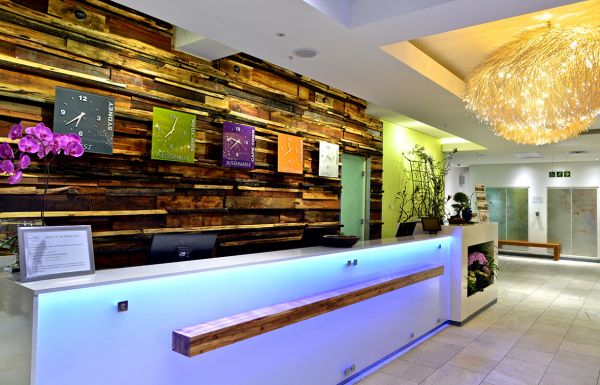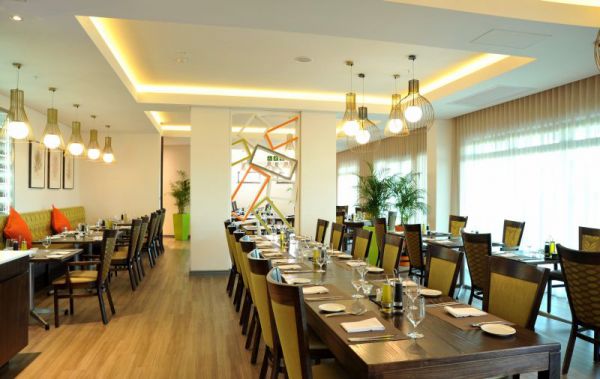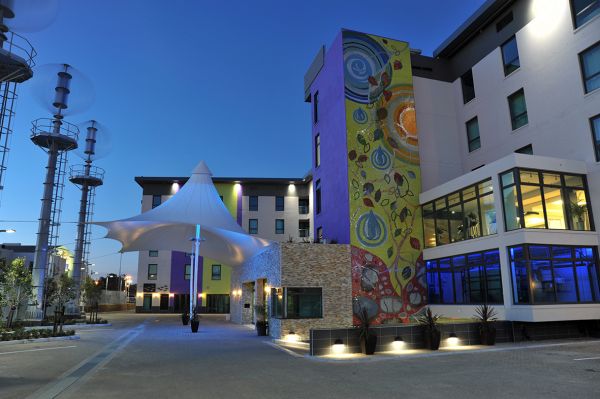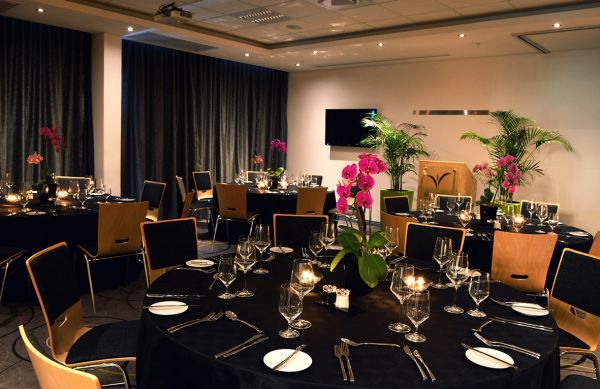 Hotel Verde, Africa's greenest hotel, is a 4-star hotel that offers luxurious carbon-neutral accommodation and conferencing at no extra cost. Set within a restored wetland, the hotel provides a tranquil oasis just 400m from Cape Town International Airport and is a 15-minute drive from the City's main attractions. The bedrooms are vibrantly designed, soundproof and ideal for single travellers or families. The hotel's restaurant offers a breakfast buffet from 4:30am to accommodate those catching an early flight, an A la carte menu for lunch and dinner and 24-hour room service.
Hotel Verde's amenities and services include: complimentary return airport shuttles, complimentary WiFi, a business centre, an indoor gym, a jogging trail, outdoor gym and eco-pool.
Awarded as the World's Best City Hotel for Responsible Tourism, Hotel Verde is ideally located for leisure destination travelers arriving and departing from Cape Town. The hotel is also a trending hub for business conferences and gala showcase events.
Region: Western Cape
Address: 15 Michigan Street, Airport Industria, Cape Town, Western Cape, South Africa, 7490
Contact: Reservations
Telephone: +27213805500
Distance to Airport: 2 minutes
Number of Rooms: 145
Distance to City Centre: 18 minutes
Number of Conference Rooms: 8