Little Switzerland Resort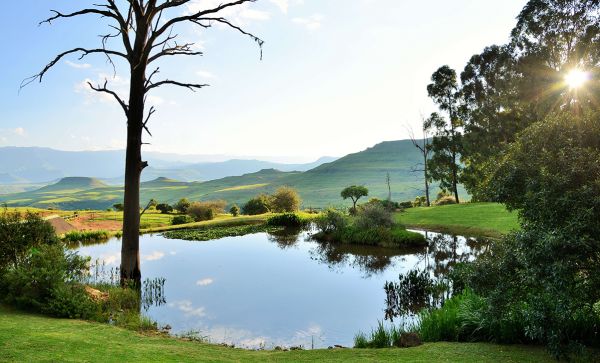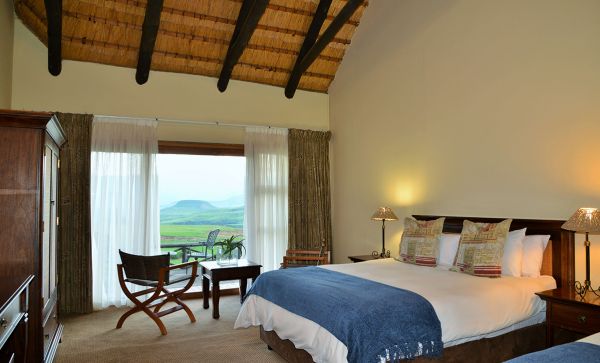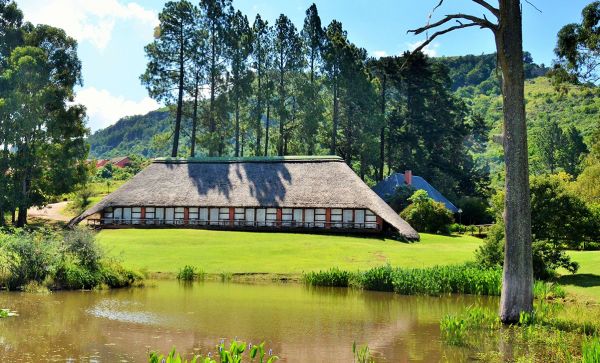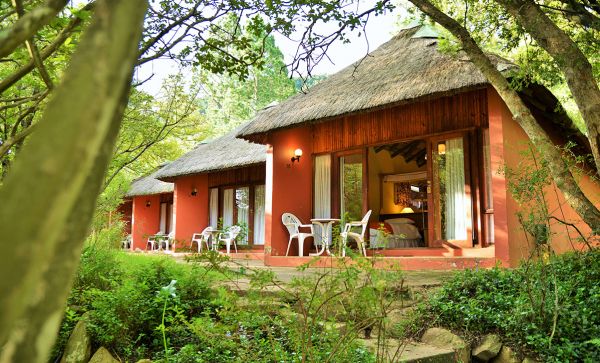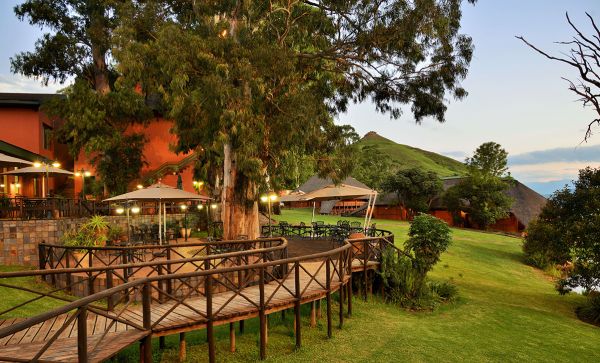 ALPINE CHARM IN THE BREATHTAKING BERG
With a name like Little Switzerland, it's a given that you will discover more than enough charm at this affordable family-friendly resort nestled at the foot of the Northern Drakensberg. The resort boasts a history that spans over a hundred years, from its start as a tea garden to its transformation into quaint Alpine chalets and hotel rooms with breath-taking views of what feels to be the pinnacle of the South African landscape.
Revel in serene silence far from traffic and meetings, enjoy our hearty buffet carveries, crackling log fires and perhaps even some pampering at our spa. Relaxation and comfort are yours for the taking at this affordable family accommodation, with plenty of outdoor activities for both kids and adults to complete your stay and guarantee your return.
Locally known as 'the Berg', the iconic mountain peaks offer every excitement, from serious hiking and hairpin drives to gentle strolls through forested glades and even a spot of culture. Venture out nearby and you will discover the Royal Natal National Park, an addictively beautiful place far from the well-trodden tourist paths, where you can climb, bike, ride horseback, fish and spot birds and wildlife to your heart's content.
Region: KwaZulu-Natal
Address: R74 Oliviershoek Pass, Bergville, Kwazulu-Natal, South Africa
Contact: Wayne Neath
Telephone: +27112678300
Distance to Airport: 297km
Number of Rooms: 70
Number of Conference Rooms: 3