Makumu Private Game Lodge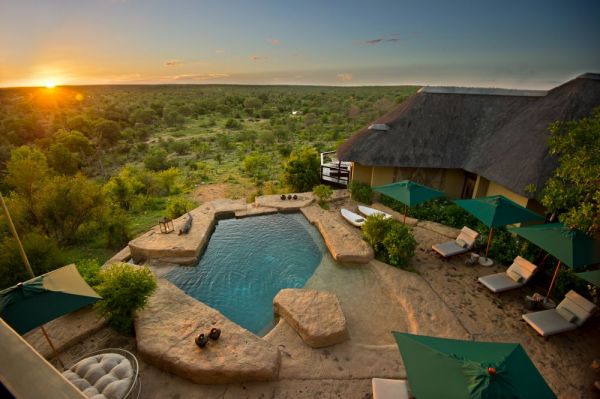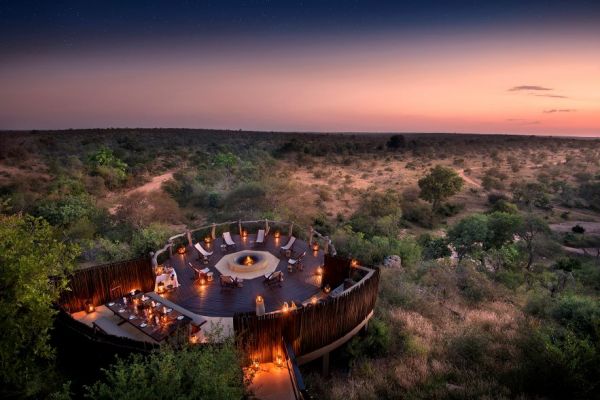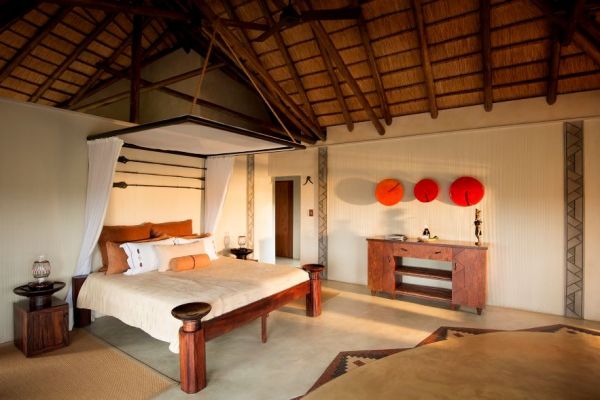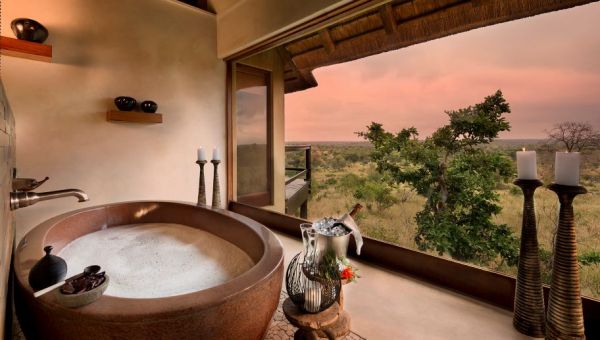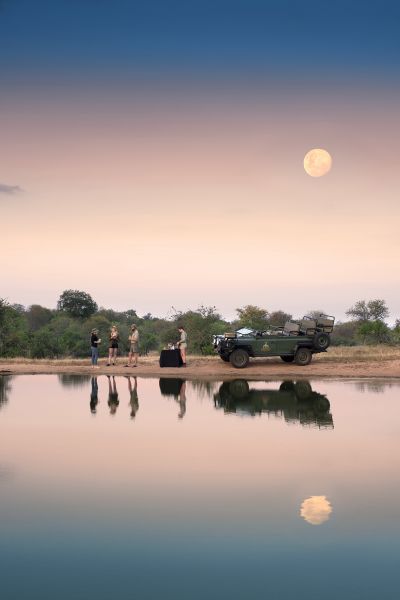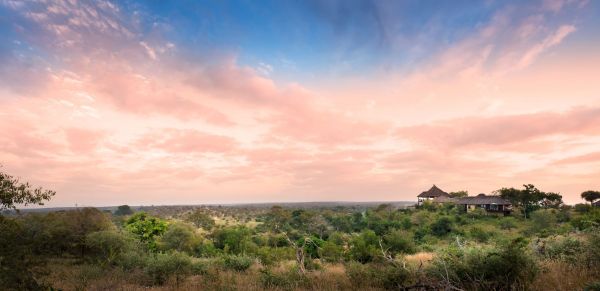 Welcome to the Home of Endless Views (Makumu means 'endless view' in the Xitsonga language). Makumu Private Game Lodge, located in the 'Big Five' Klaserie Private Nature Reserve is an intimate oasis surrounded by the harshness, unpredictability and unspoiled appeal of the African bushveld.
Six luxurious and beautifully appointed suites in 3 villas, accommodating a maximum of twelve guests, ensure an exclusive blend of absolute comfort, style and privacy. Inspired by the Bushman, Ndebele and Zulu tribes of Africa, the suites are decorated with their own unique character. Each is large and spacious, offering a King Suite and smaller Impi Suite.
Game viewing at Makumu is opportunistic, with no time constraints nor schedules – the ultimate benefit of exclusivity. The highly skilled ranger and tracker team offer a multifaceted safari offering that includes day and night game drives, walking, tracking and quiet observation from a hide – all part of the Makumu experience.
Enjoy the outdoors and watch the wildlife meander in the bush while taking a refreshing swim in our pool overlooking the watering hole, have dinner lit by candles and lanterns on our wooden-decked, floating boma and listen to the far-off roar of the lion and the gentle rasping of the leopard while tucking into a delectable meal.
Region: Mpumalanga
Address: Farm Dundee 32KU Klaserie Private Nature Reserve, Hoedspruit, Mpumalanga, South Africa, 1380
Contact: Tessa Dam
Telephone: +27212014774
Distance to Airport: 1 hour 30 min
Number of Rooms: 6
Distance to City Centre: 1 hour 45 min