Managed Travel Services Mozambique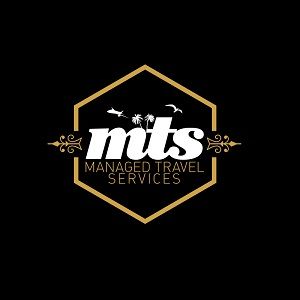 Managed Travel Services is a Destination Management Company based in Maputo, Mozambique.
Firstly, we would like to inform you that Managed Travel Services is not only your ideal Tourist Destination in Mozambique but also your ideal partner for Business Travel, in Maputo and other Provinces in Mozambique. We are a Mozambican owned company, skilled and professional with the highest level of service. Reliability amongst other business needs is our culture. Managed Travel Services offers not only tailor made programs but also a variety of activities and theme options to suit each client's needs. We cater for various sized groups ranging from small to large groups to fully-fledged corporate events, shuttle services, Maputo city tours, cultural tours and walking tours.
Conceived many years ago by the Managing Director Noleen Massuco, while spearheading various destination management initiatives in Victoria Falls (Zimbabwe), Managed Travel Services is the end- result of many years hands-on field experience and an in-depth understanding of hospitality in Africa. Having travelled extensively herself, Noleen returned to Mozambique with a clear vision and business model that focused on gaining an intimate understanding of each clients' unique requirements and tailoring the experience to ensure satisfaction.
We have a very small but mobile and highly efficient team of in-house staff that service all our clients' needs thoroughly, reliably and efficiently while never sacrificing on our customer service levels and high professional standards.
Region: Africa
Address: Rua da Amizade No. 41, Maputo, Maputo, Mozambique, 13200
Contact: +258 82 308 3952
Telephone: +258840365914
Distance to Airport: 5km
Distance to City Centre: 0.5