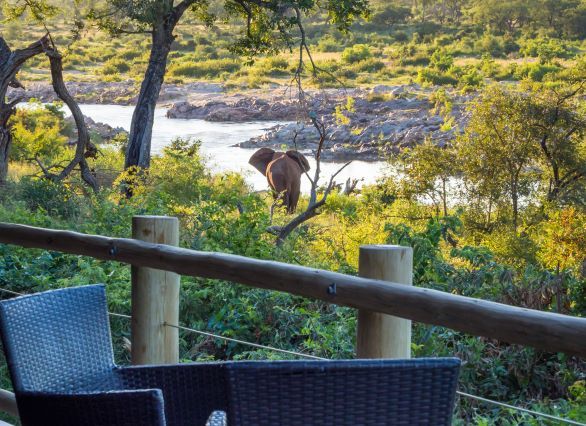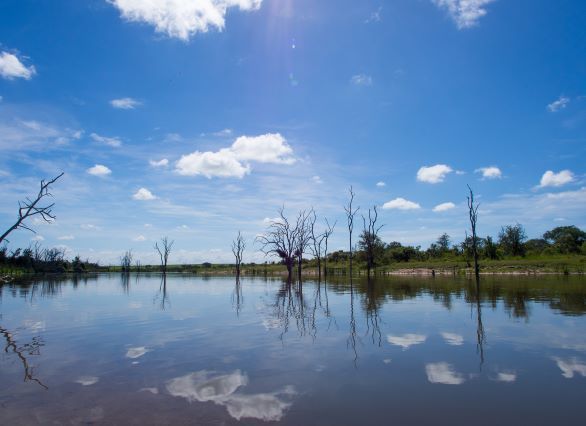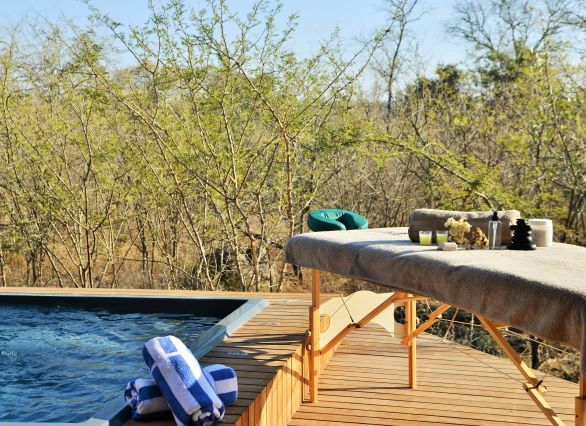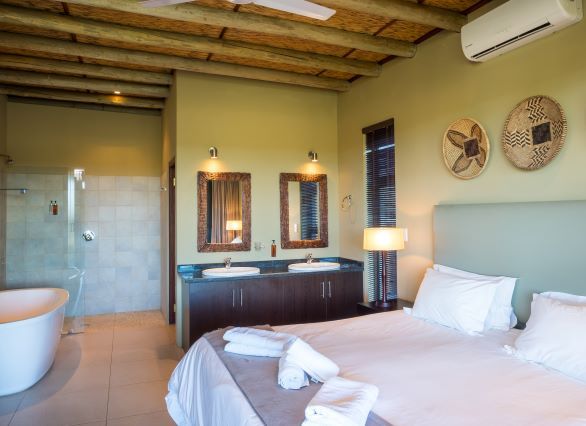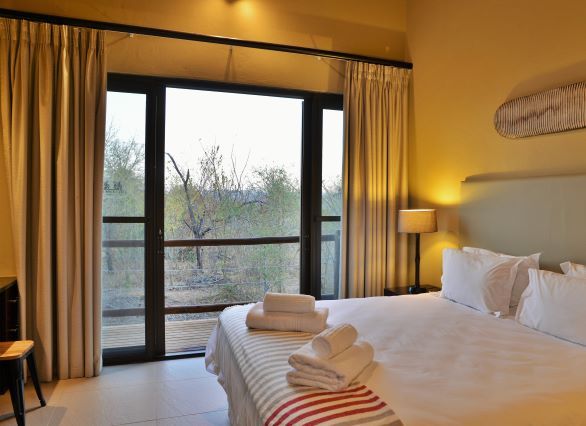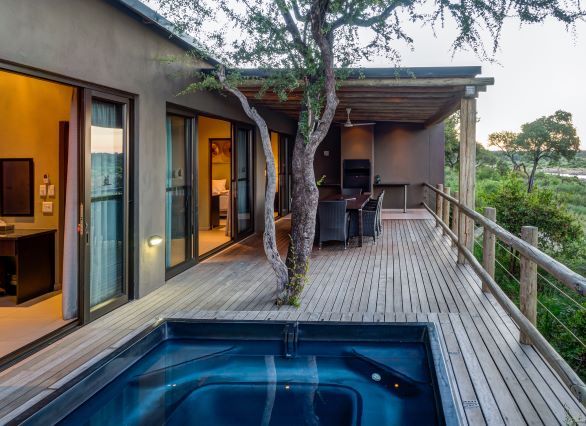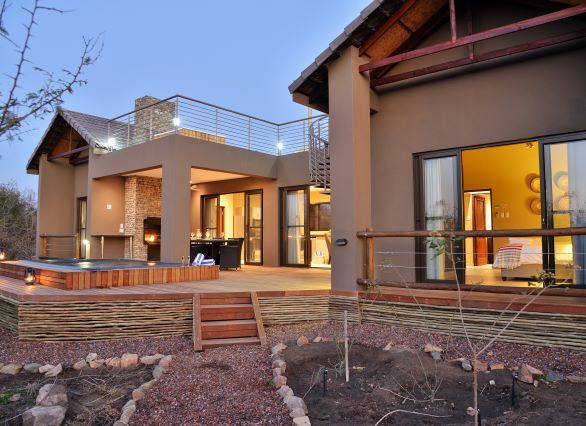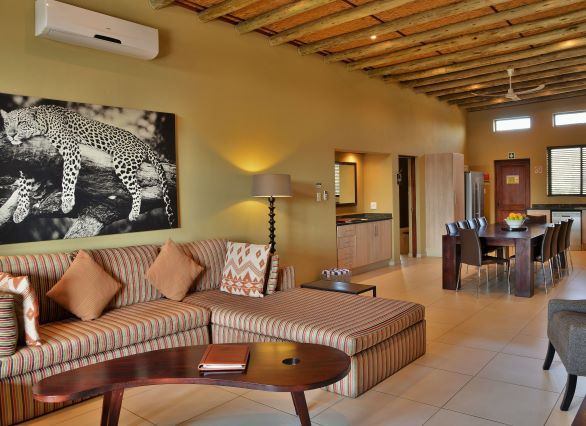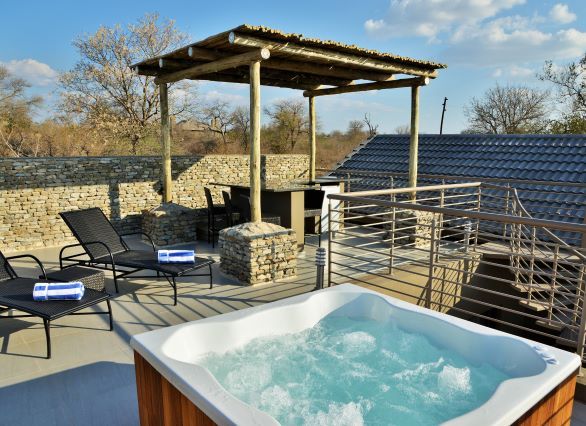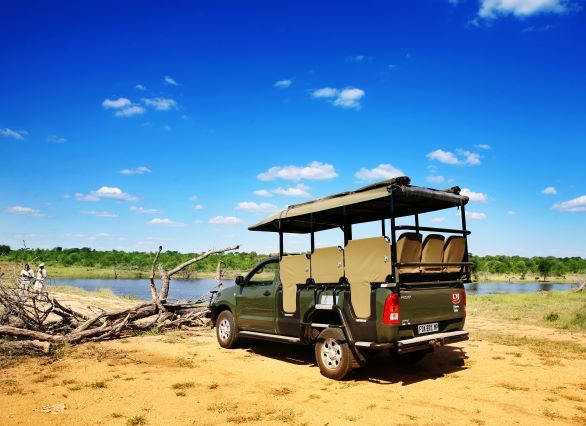 Mjejane Game Reserve – a place where you can fall asleep to the sound of hippos snuffling in the grass and wake to the 'Dawn Patrol' of elephants making their steady way through the surrounding bushveld.
Set on the edge of the Crocodile River, this is just the place to sneak off on a safari holiday for two, three or more. There is enough space here for families and friends, thanks to the carefully considered self-catering rooms and suites, ranging from 1 to 4 bedrooms. Each space is fully-equipped with a kitchen, lounge area for family dining and floor-to-ceiling windows leading out to a deck with an outside braai. Expect effortless comfort when you are relaxing indoors and great adventures when you head out into the bush.
Surrounded by riverine forest, this affordable family camp in the Kruger lies within the bounds of the elusive leopard, prides of lion and a stunning variety of birdlife, from African green pigeons fluttering among leaves in search of wild fruit, to the colourful flashes of the purple-crested lourie in flight.
There really is no better place to reconnect with nature and each other.
Region: Mpumalanga
Address: Mjejane Game Reserve, Hectorspruit, Kruger National Park, Mpumalanga, South Africa
Contact: Central Reservations: +27 (0)861 010 347
Telephone: +27811602775