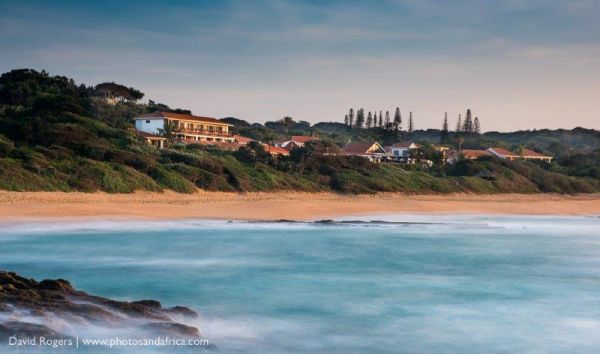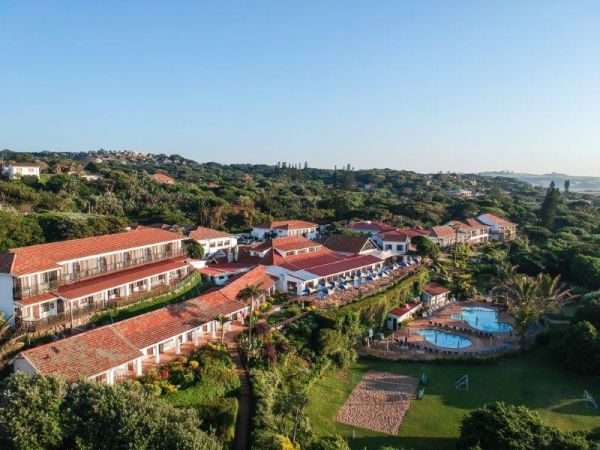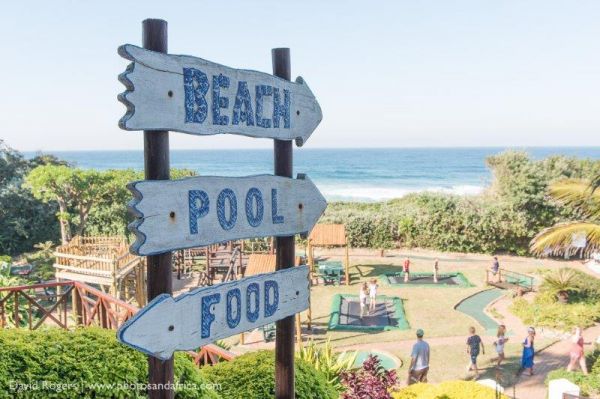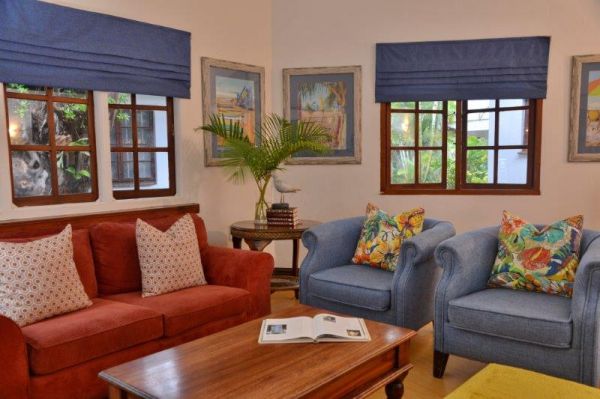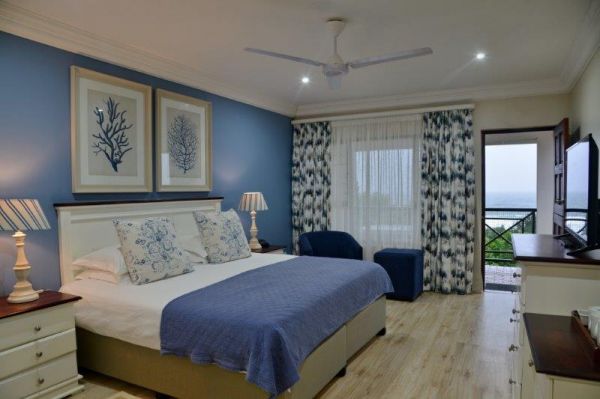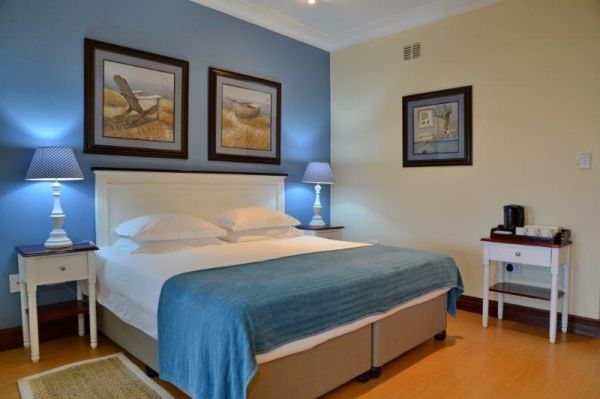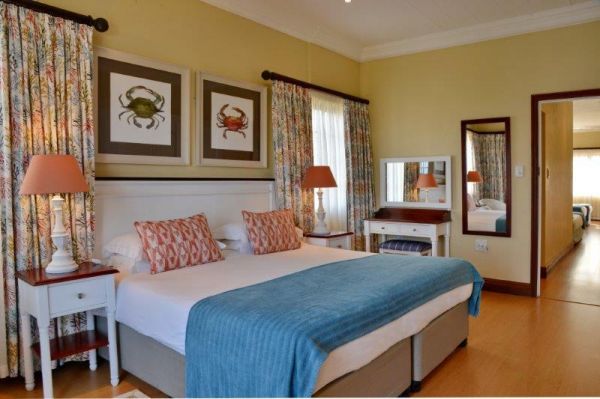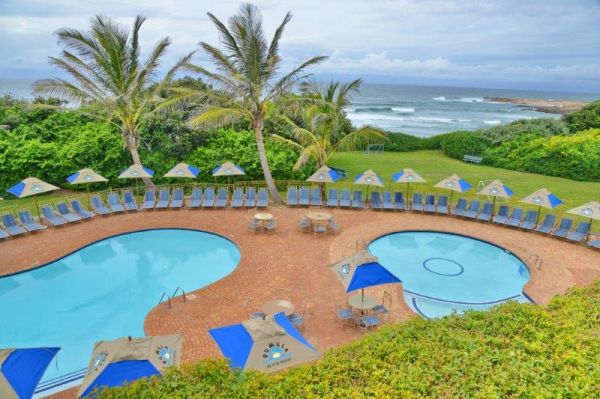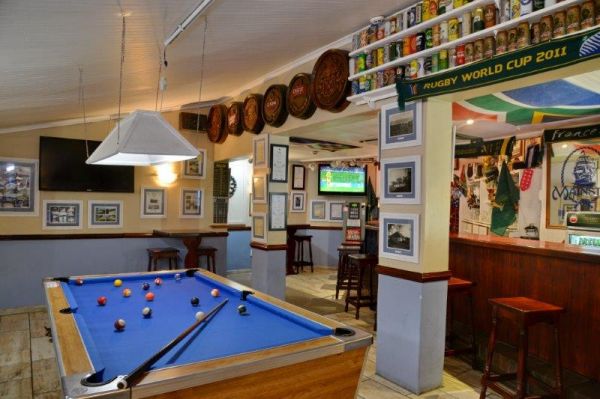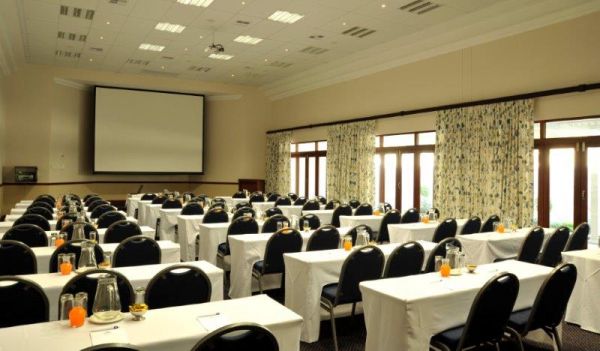 Pumula Beach Hotel, with its stunning views of the Indian Ocean, has the best seaside location on the Kwa-Zulu Natal South Coast. Situated 100kms South of Durban and surrounded by indigenous coastal vegetation, it makes an ideal venue for relaxing, stress free conferences.
Charming and intimate, the highest levels of personal service and excellent cuisine are provided. In addition to this a selection of comfortable accommodation is available, which includes both family and double/twin rooms with sea or garden views.
Pumula Beach Hotel offers 2 conference venues including our newly renovated Intshambili Conference room which seats up to 140 delegates and banquets up to 90 guests with all the latest up to date equipment.
Amewele and mZumbe conference room seats up to 140 delegates. Our conference rooms come standard with conferencing equipment, data projector, white board, flip charts, TV & VHS VCR, DVD and podium.
Besides the obvious attractions of never-ending golden beaches, protected bathing, rock pools, excellent fishing opportunities, the annual sardine run and dolphin & whale viewing; there is a sea-facing salt water swimming and paddling pool, beach sand volleyball court, 9 hole adventure golf course, table tennis, trampolines, ladies bar, original pub and a TV and games room. Nearby amenities include a selection of well-known golf courses, tennis courts, deep-sea fishing charters, ocean safaris, hiking trails and much more.
Region: KwaZulu-Natal
Address: 67 Steibel Rocks Road, Umzumbe, Durban, Kwa Zulu Natal, South Africa, 4225
Contact: Reservations
Telephone: +27396846717
Distance to Airport: 1.5 hours
Number of Rooms: 66
Distance to City Centre: 20 minutes
Number of Conference Rooms: 2