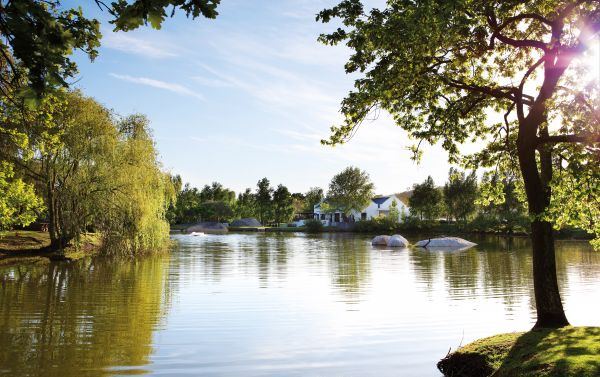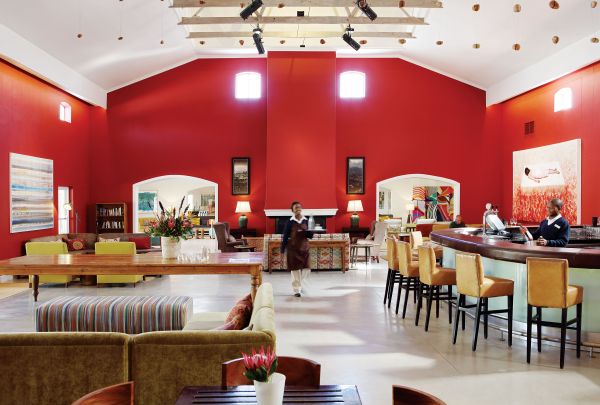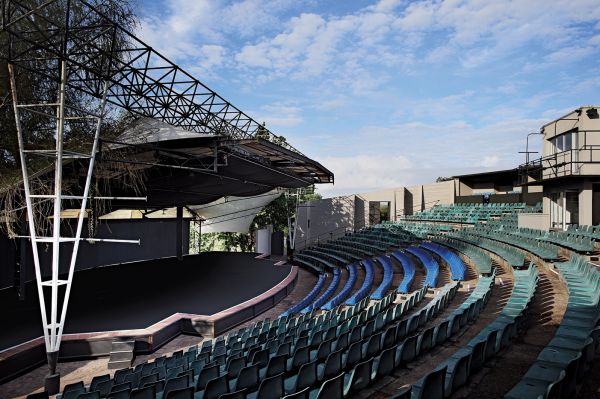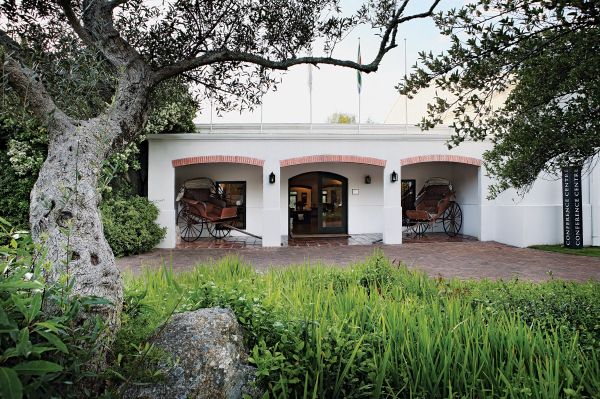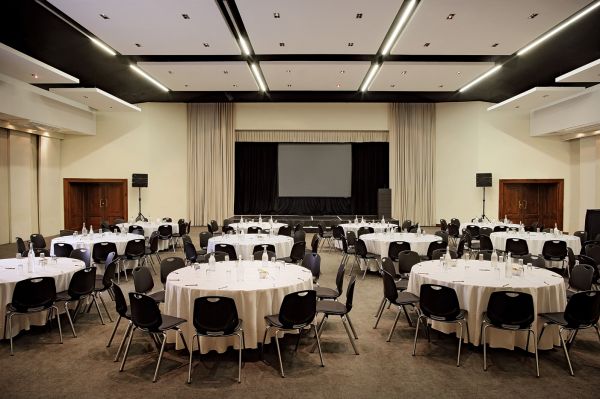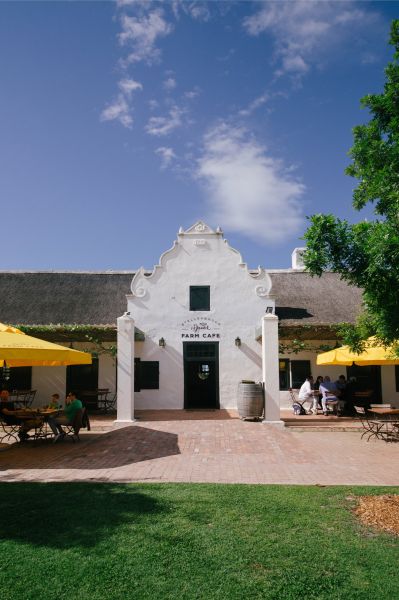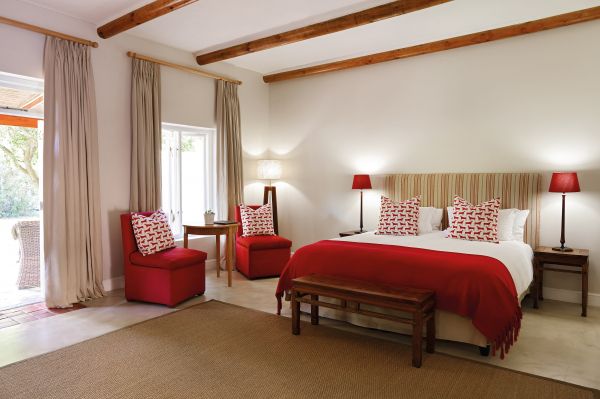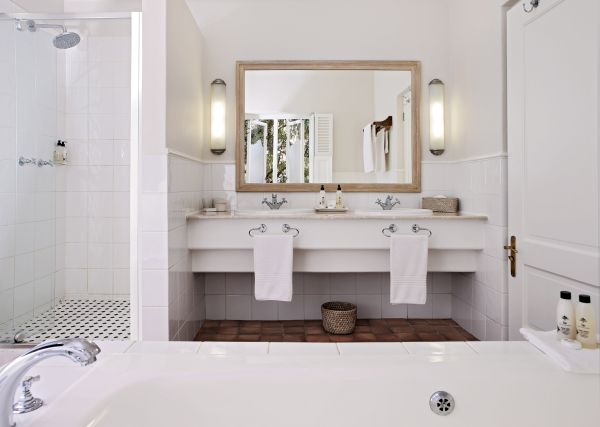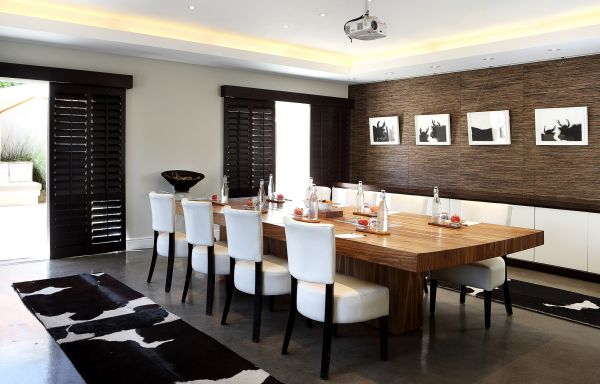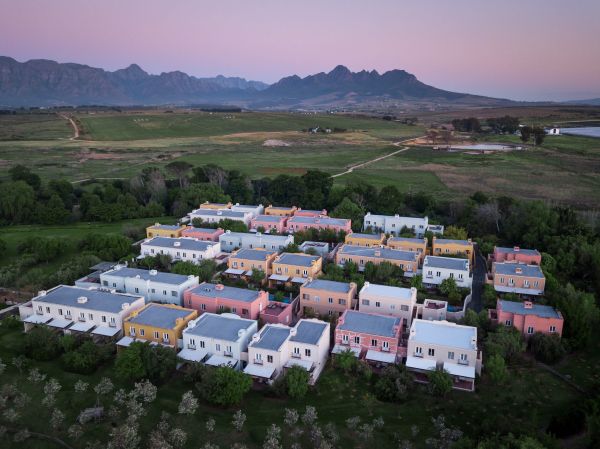 Situated in the Stellenbosch Winelands, just 40 minutes from Cape Town and 20 minutes from Cape Town International Airport, the historic Spier Wine Farm has 12 different meeting venues that can host meetings, workshops, seminars, exhibitions, performances as well as conferences both large and small.
Hotel information:
The four-star country-inspired Spier Hotel has 153 rooms to accommodate delegates. It also has a smaller boardroom which is a convenient venue for business guests or groups requiring a smaller meeting space.
Conference information:
The Spier Conference Centre has an auditorium that seats 370 people (cinema style). Its three breakaway rooms can be used separately, or combined to seat 240 people.
Need even more room? The recently refurbished Spier Amphitheatre can seat 700. The three meeting rooms adjacent to the Amphitheatre work well for breakaway sessions or small gatherings, as does the majestic Manor House and its adjacent oak-shaded courtyard where teams can strategise in an intimate and relaxed environment.
Sustainability is woven into every facet of the Spier conferencing experience, from water-saving devices in the bathrooms to rooftop solar panels that provide 40% of the Conference Centre's energy needs. 100% of Spier's waste-water and over 98% of its solid waste is recycled.
Spier invests in a wide arrange of learning initiatives that empower staff and communities to create positive social and environmental change.  By booking one of Spier's Conferencing for Good packages, your event is supporting these efforts – all the while treating your delegates to a memorable experience.
Spier Conference & Groups Brochure
Spier Conference & Groups Activity List
Region: Western Cape
Address: R310 Baden Powell Road, Stellenbosch, Western Cape, South Africa, 7600
Contact: Comien Grobler
Telephone: +27218091100
Distance to Airport: 25km
Number of Rooms: 153
Distance to City Centre: 47km
Number of Conference Rooms: 12