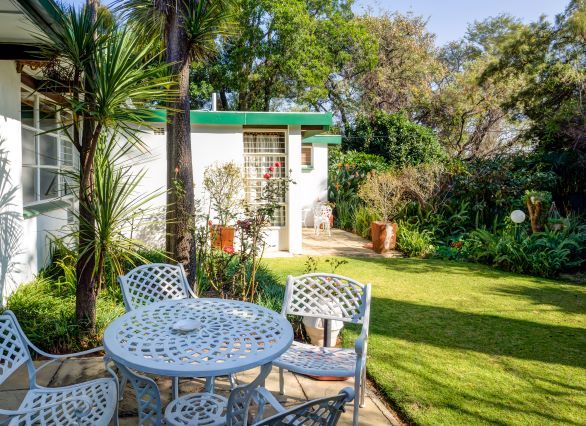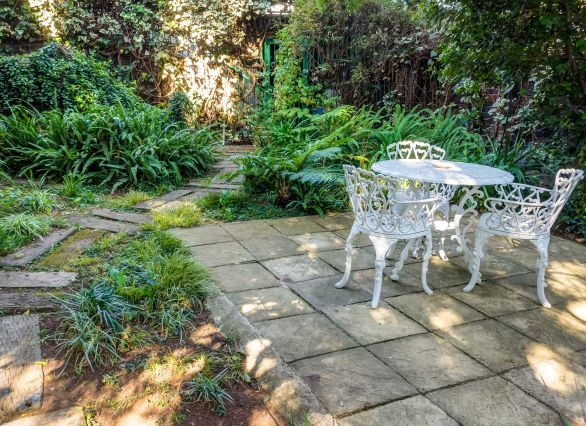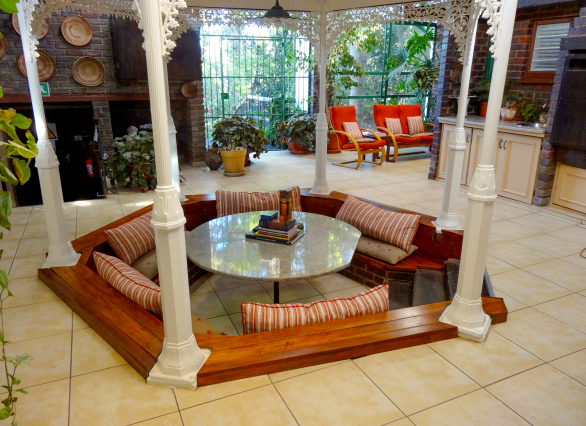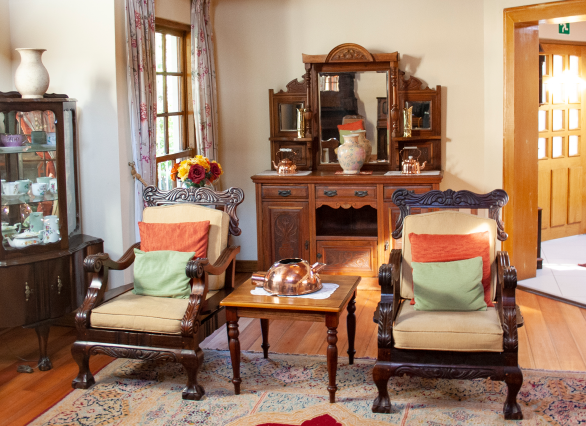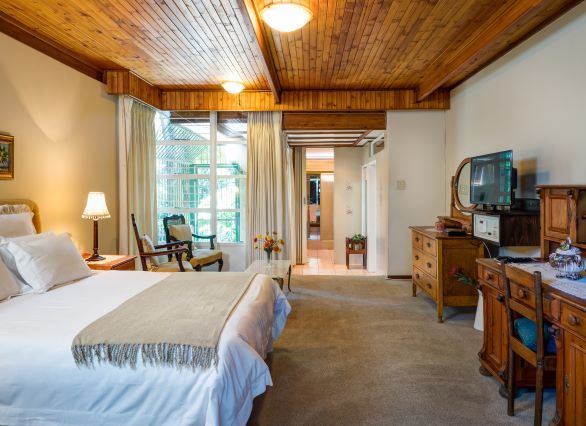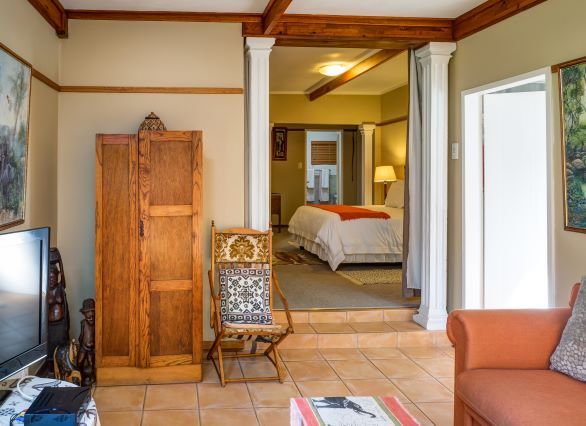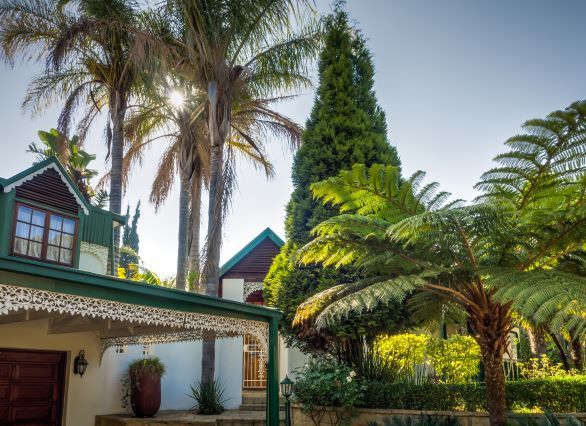 A VICTORIAN GEM IN AN URBAN SETTING
Personal attention meets antique charm in this secure and peaceful Victorian style setting that speaks of a bygone era. The guest house boasts 5 en suite bedrooms as well as 1 bedroom with a private bathroom. Each of these spacious bedrooms has a personal feel with patios overlooking manicured gardens.
The guest house is well situated for restaurants and quality shopping centres making it an ideal stopover for executives, tourists and families. It is ideally suited to cater for your every need, whether you travel for business or leisure.
Region: Gauteng
Address: 32 Tuin Avenue, Randburg, Gauteng, South Africa
Telephone: +27824994103
Distance to Airport: 29km
Number of Rooms: 5